7 Best Fishing Memes
Whether the weather is ripe for fishing or it's the off-season, fishing humor is always welcome. The best fishing memes are great for keeping in touch with fishing buddies and reminiscing the good ol' days — especially when it's too cold to get out on the water. 
Read the full article or jump to a specific section: 
Best Fishing Memes
These fishing memes will crack you up and may even remind you of your own fishing antics.
Thinking About Fishing
The workweek can seem like it's dragging when all you can think about is your weekend fishing adventures. 
1. I have six rods, and my wife sells them all. How many do I have left? 20, cuz I lied about only having six.

2. When you become an Uber driver and drop off a dude at your secret fishing spot.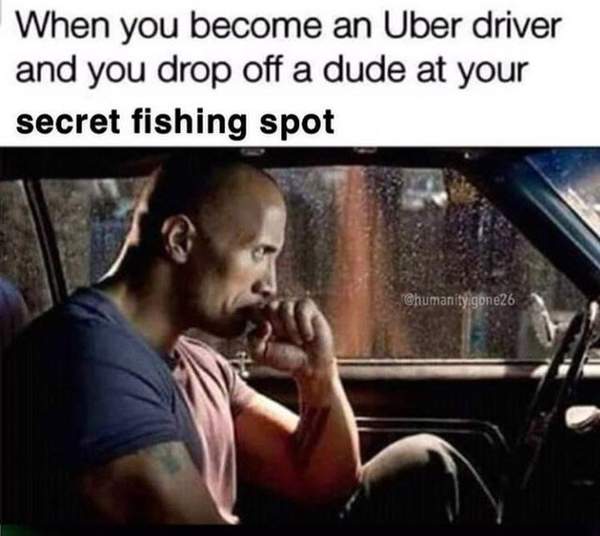 Talking About Fishing
There's nothing like the feeling of meeting a fellow angler.
3. You like fishing? Did we just become best friends? 
4. Unless you called to talk about fishing or give me a fishing report… talk to the tone.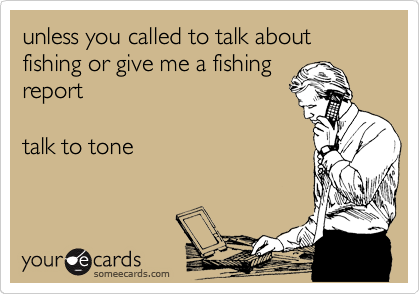 Getting Ready for a Day of Fishing
Nothing drives an angler to get out of bed in the morning like fishing. You may be one of the many people who dreads getting up every morning to go into the office.
Everything that makes you stall when getting ready for your workday gets re-vamped when it comes to a day full of fishing. Alarm going off at 5 a.m? Great. Jumping in your car to head off to your favorite fishing location? Awesome. Then comes the view of your favorite spot from afar. Does it get better than that? Probably not. 
5. The two best times to fish is when it's rainin'… and when it ain't.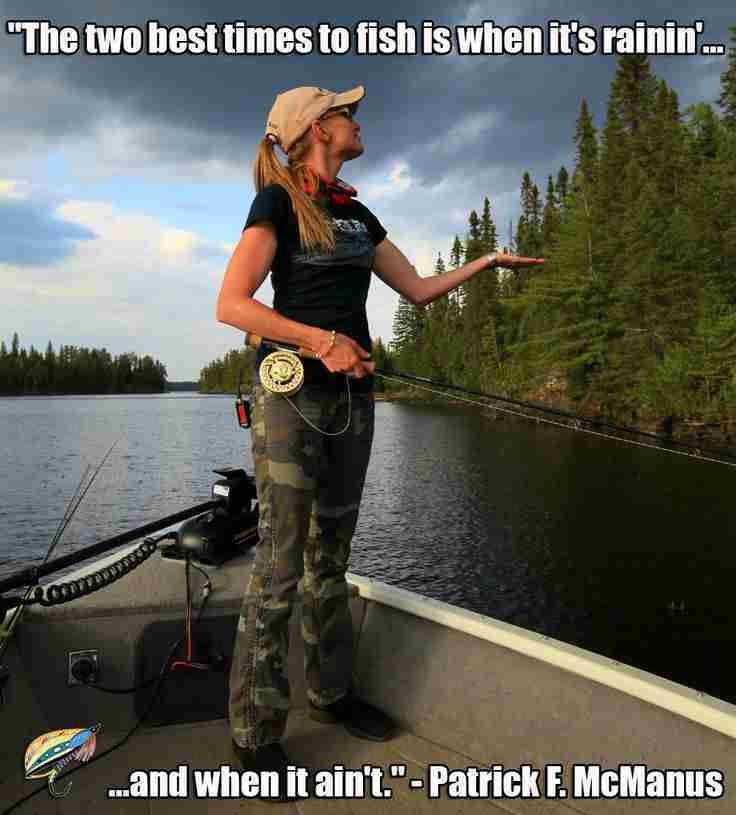 6. Behold, the time to go fishing is upon us! 

Gone Fishing Memes 
Angling is about camaraderie and compatibility. We all know that when you visit your buddy's favorite fishing spot, there's no going home early.
7. If I take you on my boat, don't ask to come back early. 
Learn How EZ Dock Can Take Your Fishing Game to the Next Level
For over 26 years, EZ Dock has been committed to providing you with customizable, long-lasting and maintenance-free dock solutions for all your fishing, boating and kayaking adventures. You can check out all of our products to find what you need for your property.
Contact a representative for more information or request a quote today!